<![CDATA[[caption id="attachment_51841" align="aligncenter" width="564"]
File picture[/caption]
More than 33 people have been killed in a fresh outbreak of ethnic violence in the Democratic Republic of Congo, authorities say.
Unrest broke out between the Hema and Lendu communities in the north-eastern province of Ituri. A UN-sponsored broadcaster said the assailants were eventually forced back by security forces. More than 100 people have been killed by violence in the province since mid-December. The unrest between the Hema cattle herders and Lendu farmers of the Ituri region is one of several conflicts in DR Congo which have produced a huge amount of refugees and internally displaced people over the past two years. Some 200,000 people are estimated to have been forced to flee their homes as a result of the violence in Ituri alone. Local army spokesman Jules Ngongo told Reuters news agency that state forces had separated the two sides. "It was a case of reprisals by the two communities. According to our information, there were cases of people being decapitated," he said. Some charities put the death toll at 49 or more.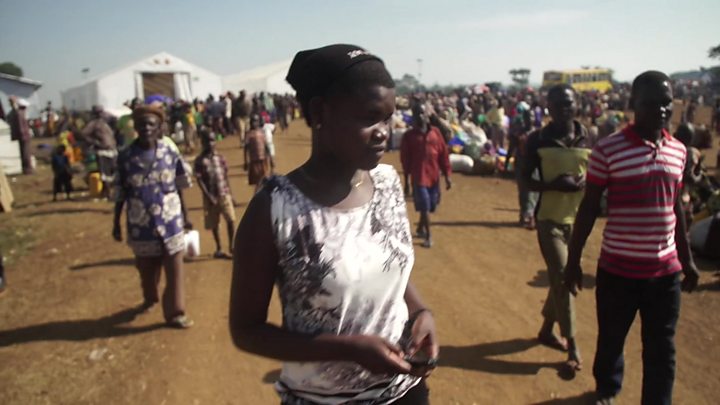 A BBC reporter recently saw burnt and abandoned villages in Ituri, where the Hema and Lendu have been fighting for control of land. Thousands died in fighting between the two groups between 1997 and 2003, a time when DR Congo was at the centre of what some observers call "Africa's world war", as several other countries were involved. Fighting was fuelled by DR Congo's vast mineral wealth. The war claimed up to six million lives in total, either as a direct result of fighting or because of disease and malnutrition. Aid agencies are warning about the cost of violence in Ituri. The United Nations children's agency, Unicef, says more than 46,000 children are on the run. According to the Norwegian Refugee Council, a humanitarian NGO, 4.5m people across the country need humanitarian assistance.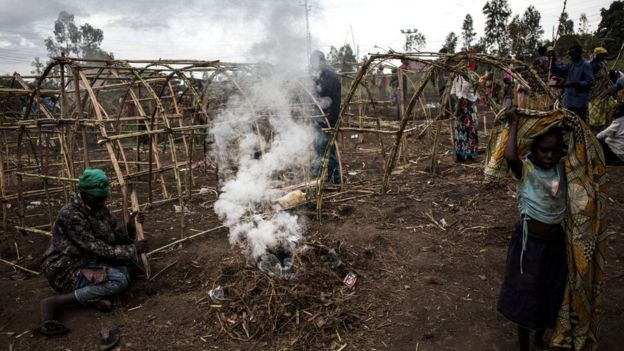 ]]>