Two people have died in a fatal motorbike accident at Virgin Junction, near Canteen Dam at Damongo in the Savannah Region.
One of the deceased, a pregnant woman whose name was only given as Salamatu, died on the spot with her five-month-old pregnancy.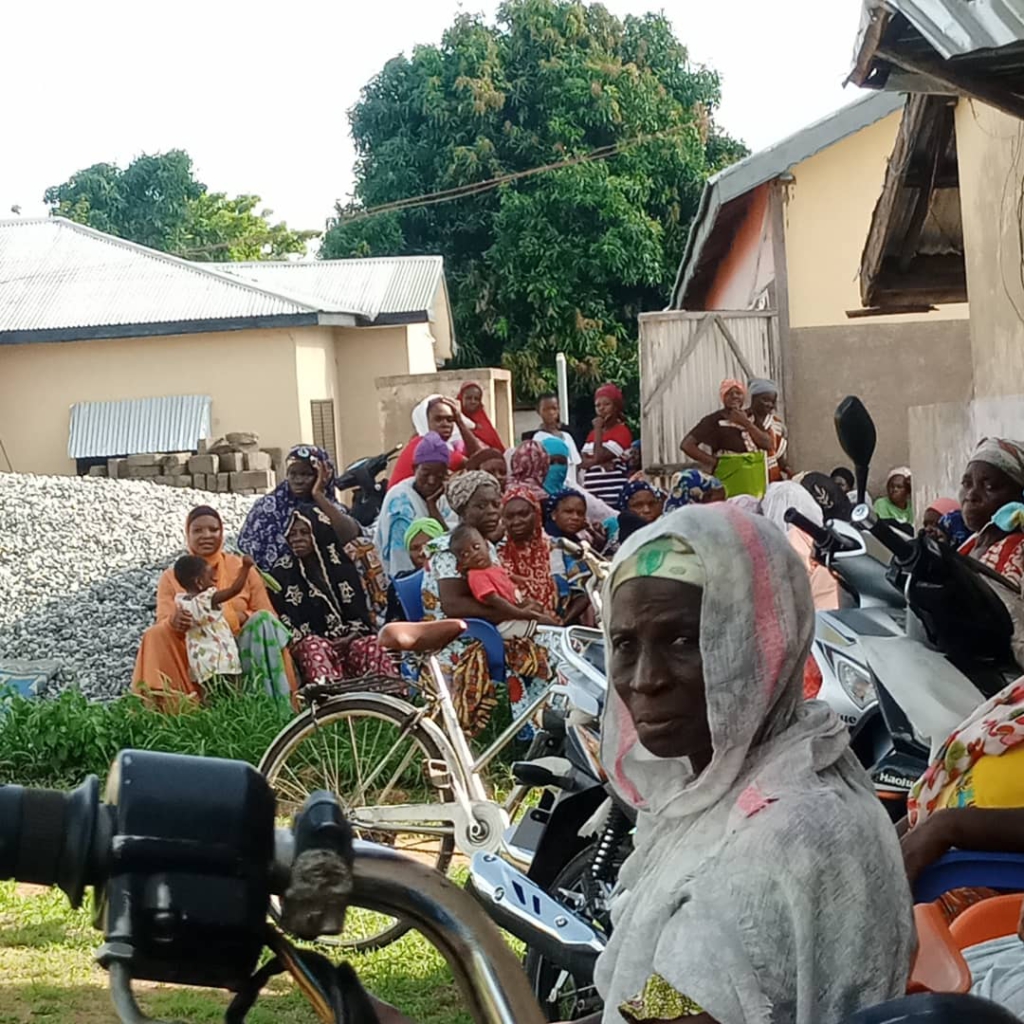 The middle-aged man who was injured in the leg and was admitted at the St. Anne Catholic Hospital, also died after he was discharged against medical advice from the hospital.
Information available to JoyNews indicate, that the deceased, Salamatu, had travelled to Damongo from another community to under go a routine laboratory test, but later parked her motorbike at the Virgin Junction to buy food when she was crashed.
According to eyewitnesses, the male rider, with registration number M-19-AC 1967 from the opposite direction, recklessly ran into the woman and they both fell to the ground.
The source said she suffered severe damage to her neck and chest leading to her death.
Before her burial, JoyNews visited Salamatu's family house at Canteen where both young and old gathered to mourn with the family.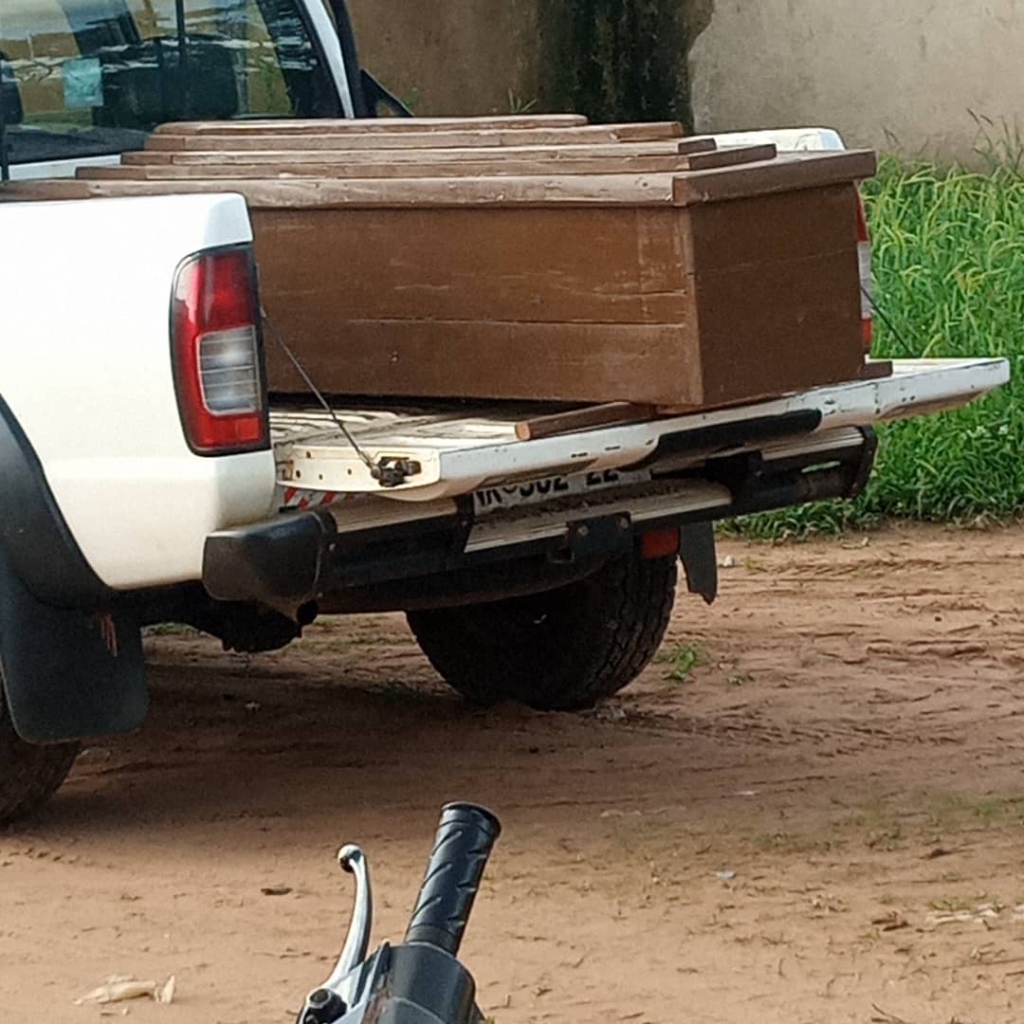 She has since been buried according to Islamic customs.
The other deceased person was rushed to the St. Anne Catholic Hospital and immediately referred to the Tamale Teaching Hospital in the Northern Region.
He is alleged to have suffered from internal bleeding after his family members defied medical advice and insisted on him being discharged.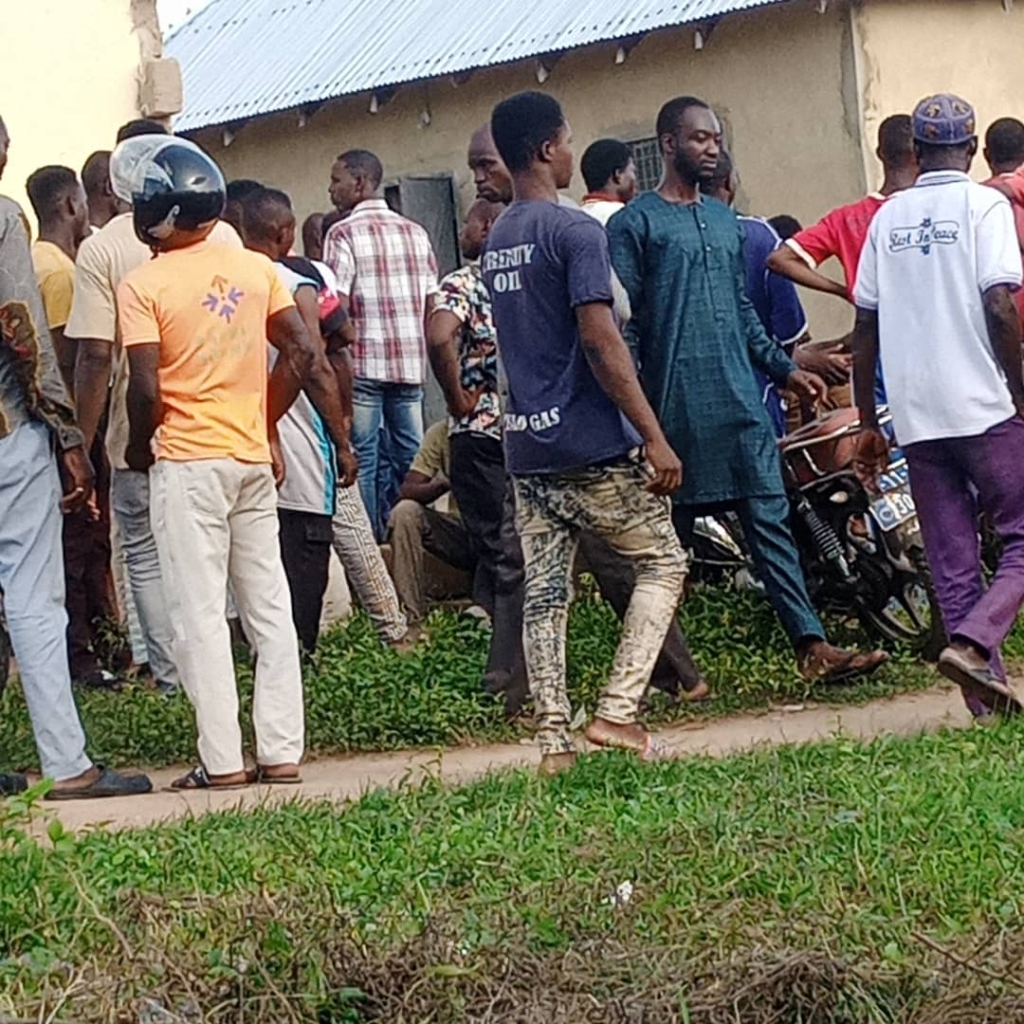 Joy News sources in the community indicated that, before his death, the deceased rider who was known for being reckless, had hit another young man around the Ghana National Fire Service route the same day, but refused to stop only to crash into the pregnant woman.
The two motorcycles were taken off the road awaiting the arrival of police officers.
In an interview with a former Assembly Member for Canteen Electoral Area, John Apolala, at whose entrance the incident occurred, he said he had made several reports to the authorities to avert further loss of lives on the road but to no avail.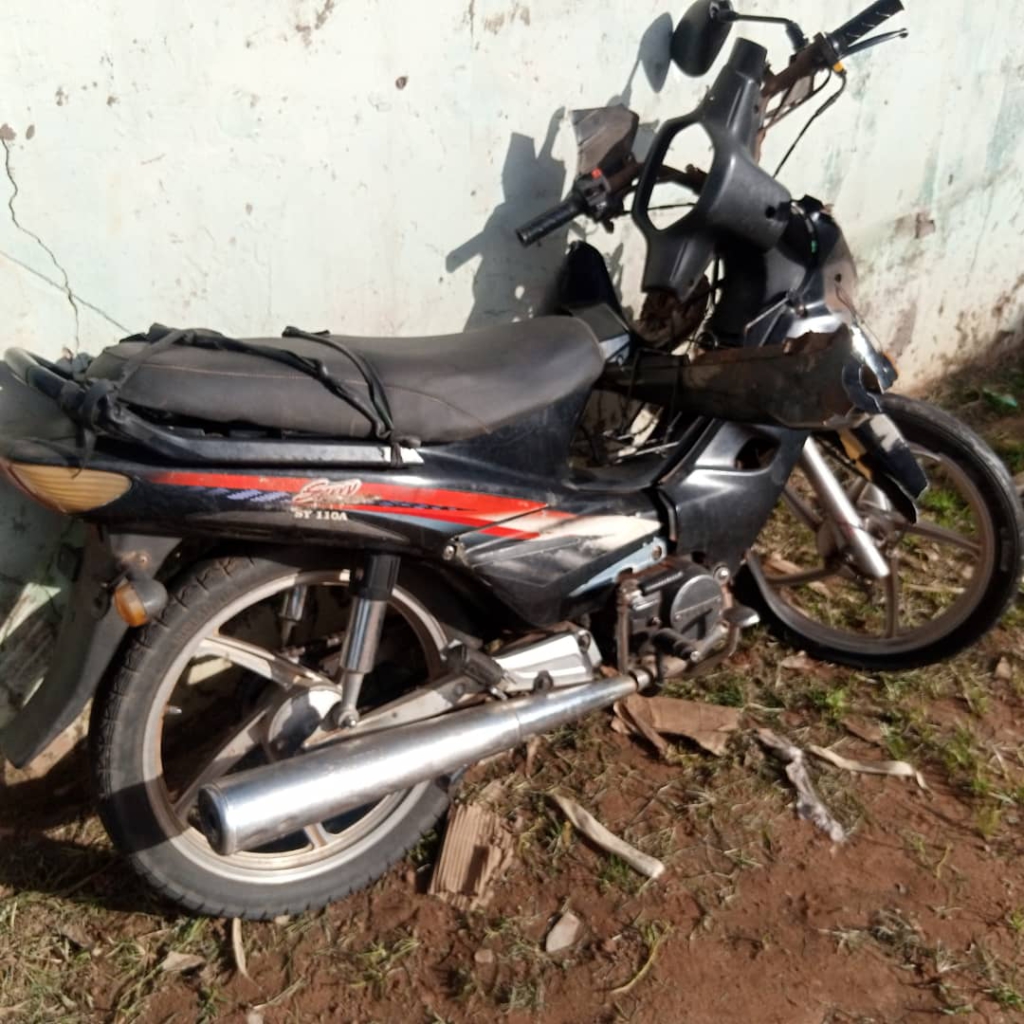 "The authorities will never permit speed ramps because they claim it is a Hospital road. Meanwhile, the speeding here is too much. When I was an assemblyman in this same area, I suggested the speed ramps but they said no."
"Nothing was done to all my suggestions and after my eight years in office, I left and the road is still how it was and precious lives are being wasted", Mr. Apolala bemoaned.
He blamed the accident on the rider, adding that, "l know the guy, and I also know that the bike is not having brakes, yet, he speeds a lot", he stated.
The death of the two brings the number of lives lost to eight within two years on that same stretch. The last deaths recorded on the stretch involved a military officer and a student of the University for Development Studies, UDS.