<![CDATA[[caption id="attachment_77968" align="aligncenter" width="660"]
Sergei Skripal, 66, and his daughter Yulia, 33, are in a critical condition in hospital Photo: EPA/ YULIA SKRIPAL/FACEBOOK[/caption]
Russia will expel UK diplomats "soon", its foreign minister has said, in response to the expulsion of 23 Russian envoys by Britain.
Sergei Lavrov told Russian media the expulsions would "definitely" happen. The UK took its action after Moscow refused to explain how a Russian-made nerve agent was used on a former spy and his daughter in the UK. Moscow denies any responsibility. Its foreign ministry called the allegations by PM Theresa May "insane". When asked when the expulsions would happen, Mr Lavrov was quoted as saying: "Absolutely. Soon. I promise you that." He reportedly referred to the UK allegations against Russia as "absolutely boorish". Mr Lavrov also said the UK's approach to the matter was partly prompted by the government's problems over Brexit.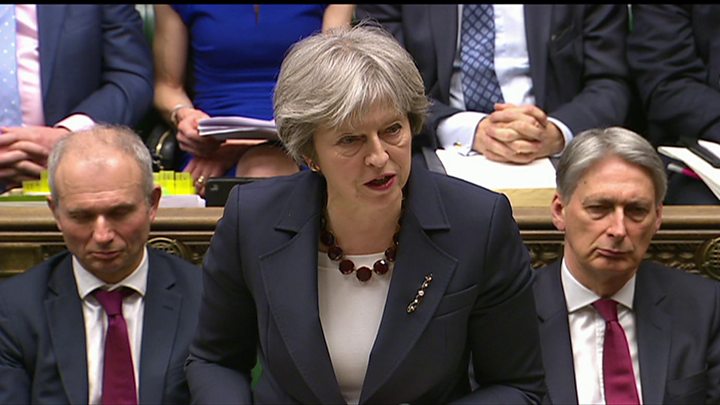 Former spy Sergei Skripal, 66, and his daughter, Yulia Skripal, 33, remain critically ill in hospital after being found slumped on a bench in Salisbury, Wiltshire, on 4 March. The chemical used in the attack has been identified part of a group of nerve agents developed by Russia known as Novichok, Mrs May said. On Wednesday, the White House said it "stands in solidarity" with "its closest ally" the UK and supported its decision to expel the Russian diplomats. President Donald Trump's spokeswoman accused Russia of undermining the security of countries worldwide.
Source: BBC
]]>