The Church of Pentecost is constructing five new health facilities at various places in Ghana to bring healthcare to the doorsteps of many Ghanaians.
The projects, which form part of the Church's corporate social responsibility and social ministry, are at various stages of completion.
These new facilities are located at Abesiwa in the Duayaw Nkwanta Area of the Church, Teshie Praso and Ohene Nkwanta in the Konongo Area, Bolga-Kumbangre in the Bolga Area and Asuadei in the Abuakwa Area.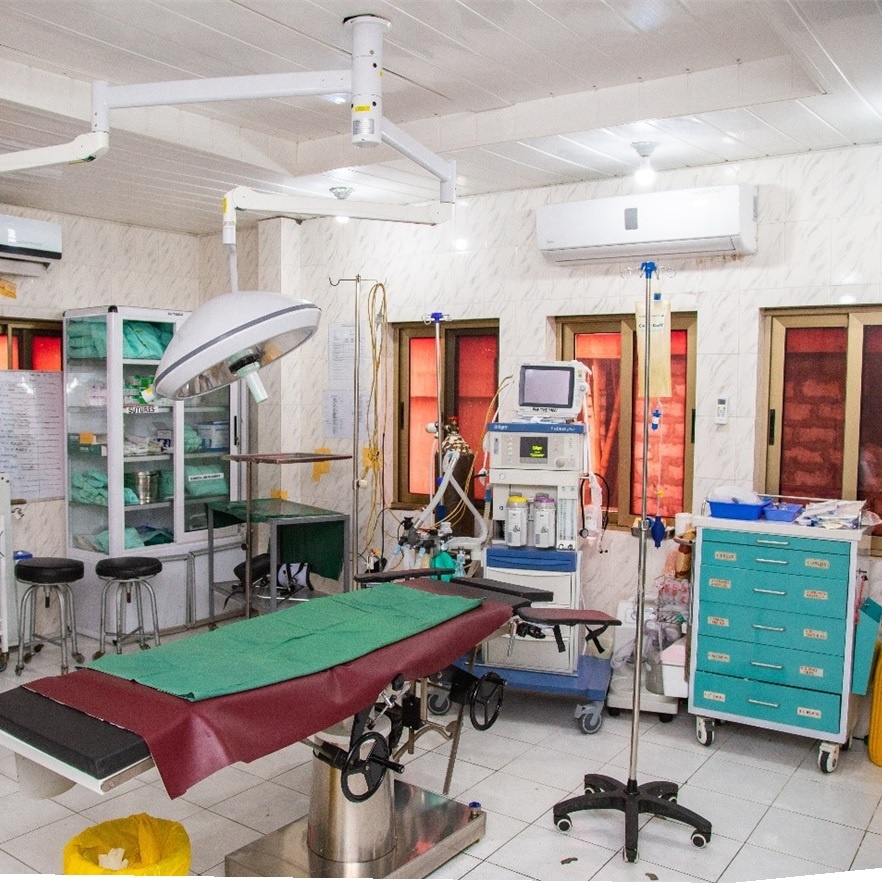 The Chairman of the Church, Apostle Eric Nyamekye, disclosed this in his 2023 State-of-the-Church Address (SOCA22), which he delivered on Wednesday, May 3, 2023, at the opening of the 46th Session of the General Council Meetings at the Pentecost Convention Centre (PCC) at Gomoa Fetteh, near Kasoa.
"To the glory of God, I am happy to say that in our quest to strengthen healthcare delivery in Ghana, an additional five new health facilities are being constructed, and they are at various stages of completion," he said.
When completed and operational, it will add up to the ten health facilities (3 hospitals and 7 clinics) to bring the number of the Church's health facilities to 17, serving the urban and rural areas under the auspices of the Pentecost Health Service Unit of the Pentecost Social Services (PENTSOS).