<![CDATA[[caption id="attachment_91153" align="aligncenter" width="660"]
New Ethiopian PM Abiy Ahmed (left) is meeting veteran Eritrean President Isaias Afewerki pic: REUTERS[/caption]
Ethiopian Prime Minister Abiy Ahmed has begun a visit to Eritrea, days after the two countries agreed to end a two decade-old border dispute.
He was welcomed in the Eritrean capital Asmara by President Isaias Afewerki. The trip follows a visit to Addis Ababa by an Eritrean delegation. Mr Abiy, who took office in April, has accepted a ruling awarding disputed territory to Eritrea. Eritrea won independence from Ethiopia in 1993 after a lengthy conflict. But within five years the neighbours were fighting over remote border areas, including the town of Badme.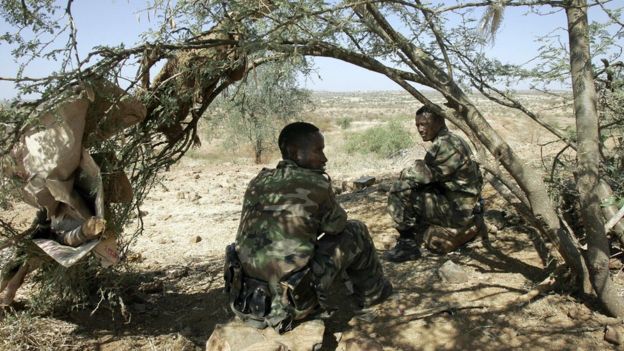 Tens of thousands of people were killed in two years of fighting.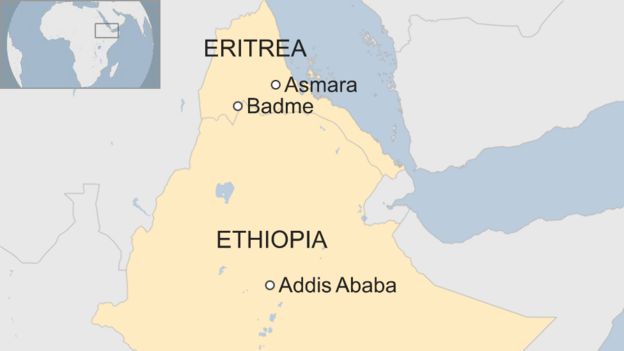 Timeline
24 May 1993: Eritrean independence from Ethiopia officially declared
6 May 1998: Border war begins
18 June 2000: Agreement on Cessation of Hostilities signed
12 December 2000: Algiers Peace Agreement signed
13 April 2002: The Eritrea-Ethiopia Boundary Commission delivered its "binding" ruling
Source: BBC
]]>