Lisa Marie Presley, the only child of rock 'n' roll legend Elvis, died of a bowel obstruction, the Los Angeles County medical examiner's office has said.
The obstruction was a result of adhesions caused by weight-loss surgery she underwent several years ago.
Presley, also a singer, died after being rushed to a California hospital on 12 January. She was 54.
Her last public appearance was two days before her death, at the Golden Globes.
At the time of Presley's death, local officials said first responders had been dispatched to her home in Calabasas, where they found her in cardiac arrest.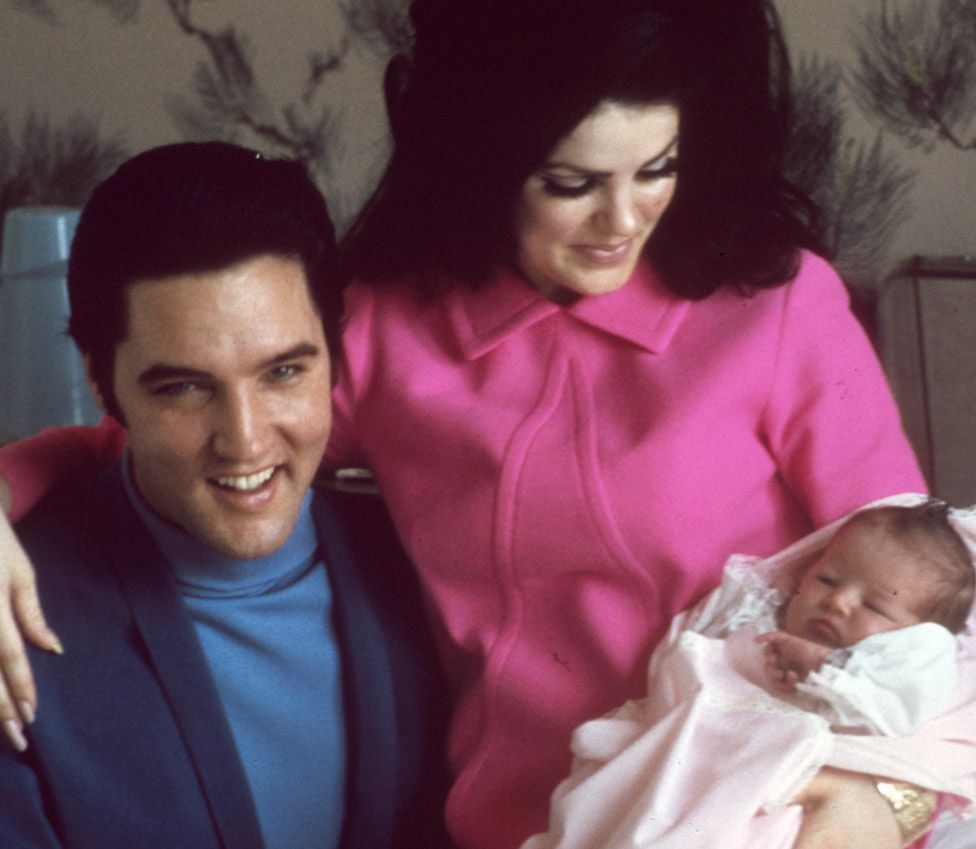 On Thursday, the medical examiner's office ruled that she died of natural causes and said that the cardiac arrest was caused by a "small bowel obstruction".
This occurs when the small intestine is blocked, sometimes as a result of colon cancer, medication or adhesions (scar tissue) that form after surgeries. Some conditions that inflame intestines can also lead to small bowel obstructions.
In Presley's case, the report found that the adhesions were caused by weight-loss surgery, known as bariatric surgery, that she underwent several years ago.
"This is a known long-term complication of this type of surgery," the medical examiner's report noted.
Dr Angelique Campen, an emergency room physician at Providence Saint Joseph Medical Center in Burbank, California, told the BBC's US partner, CBS, that deaths from small bowel obstructions are rare.
In many cases, patients in such cases experience significant pain and would probably be admitted to hospital.
Presley, a singer and songwriter, was ultimately buried next to her son Benjamin Keough, who killed himself in 2020.
After her death, her mother, Priscilla Presley, filed a legal challenge to the will's validity, arguing that she was unaware of a 2016 amendment that had ousted her as a trustee overseeing Lisa Marie's estate.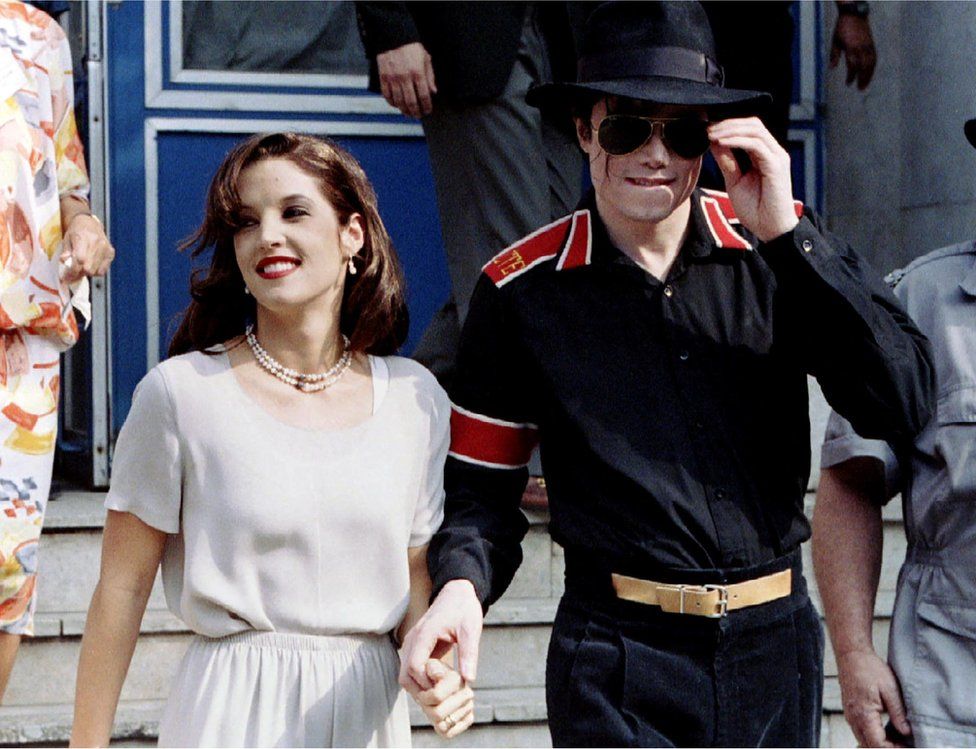 Instead, the amendment named Benjamin Keough and a daughter, Riley, as co-trustees. Both were the children of Lisa Marie's first-husband, Danny Keough.
The legal dispute was settled in May. The details were never made public.
Born in 1968, Lisa Marie Presley followed in her father's footsteps as a musician and released three albums over the course of her career.
She was also well-known for four high-profile marriages, to Keough, pop star Michael Jackson, actor Nicolas Cage and musician Michael Lockwood.