<![CDATA[[caption id="attachment_90408" align="aligncenter" width="660"]
Local residents say the family were a well-integrated part of the community in Burari[/caption]
Eleven members of an extended family have been found dead in a house in India's capital, Delhi – 10 of them hanging from the ceiling, police say.
A woman in her 70s was the only one found lying on the floor. Most of the dead were blindfolded and gagged with their hands tied behind their backs. What lies behind the deaths is unclear and police have not ruled out murder. But they also released a statement saying they had found evidence of "mystical practices" by the family. The full police statement refers to handwritten notes found in the house which pointed to "definite spiritual and mystical practices" that appear to have some links to the deaths. They are still waiting for the results of the post-mortem examinations, questioning neighbours and examining CCTV footage of the area. One police official told the AFP news agency it was "still too early" to know what happened. "It is an ongoing investigation and we haven't ruled out anything," he said. The family had lived in the Burari district of Delhi for more than 20 years, although they were originally from Rajasthan. They ran two shops on the ground floor of a three-storey building. The bodies were discovered by a neighbour when he went to buy milk on Sunday morning.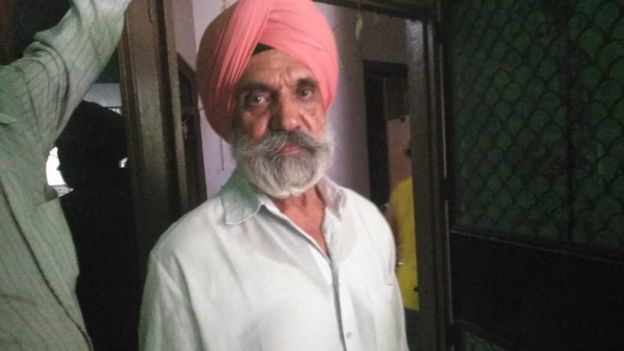 "When I entered the shop, all the doors were open and the bodies of all the people were hanging from the ceiling with their hands tied," Gurcharan Singh told BBC Hindi. The dead are thought to include two brothers, their wives and children as well as the elderly woman. The family's pet dog was found alive. The discovery of the bodies has left the neighbourhood in shock, BBC Hindi reports from the scene. Residents of the area and relatives have told local media the family were happy and part of the local community.
Source: BBC
]]>